We understand that everybody faces unique challenges in their lives. Some will be forced to endure adversity, while others will experience internal struggles of their own. Regardless of the situation, we've made it our mission to inspire strength in anyone and everyone. It takes the strongest of individuals to surmount the trials and tribulations of life, but sometimes strength isn't given - it's found. That's where BeStrong comes in. We're more than just a brand, we're a way of life - a symbolization of the inner strength that every individual possesses.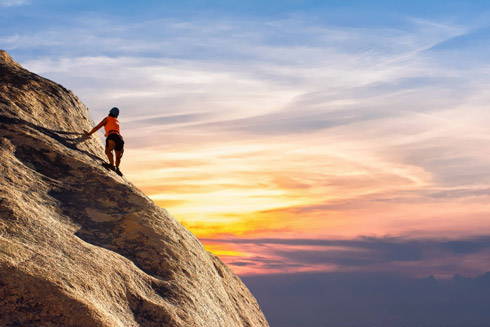 Check out what our happy customers are saying!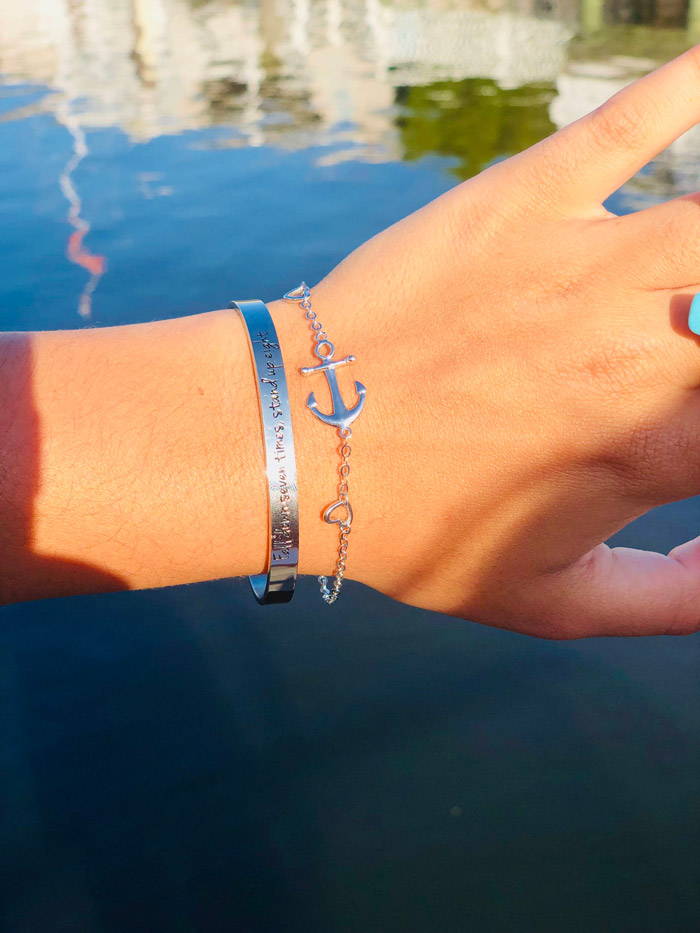 "Just placed my 4th order! Love this site"
- Barbara
"I just got my 4 bracelets. I love them! Only took one week to get them too. So happy, I'm headed back for more!"
- Julie
"Just received my order on the weekend and my second order is on the way. I love this company!"
- Denise
"Look what i just received! Love them! Great quality... it was worth the wait!"
- Shannon
"I can't wait to receive my order!"
- Sarah
"I love my bracelet and keychain! Keep them coming!"
- Patricia
"Received the keychain I ordered. Just Love it!"
- Judy
"I received my order, and it is very nice!"
- Terri
"Very happy! Received my first order. Thank you. Second order is said to be on its way. Stay positive!"
- Christina
"I cannot wait until i receive my serenity Prayer t-shirt. I will wear it with such pride!
- Annette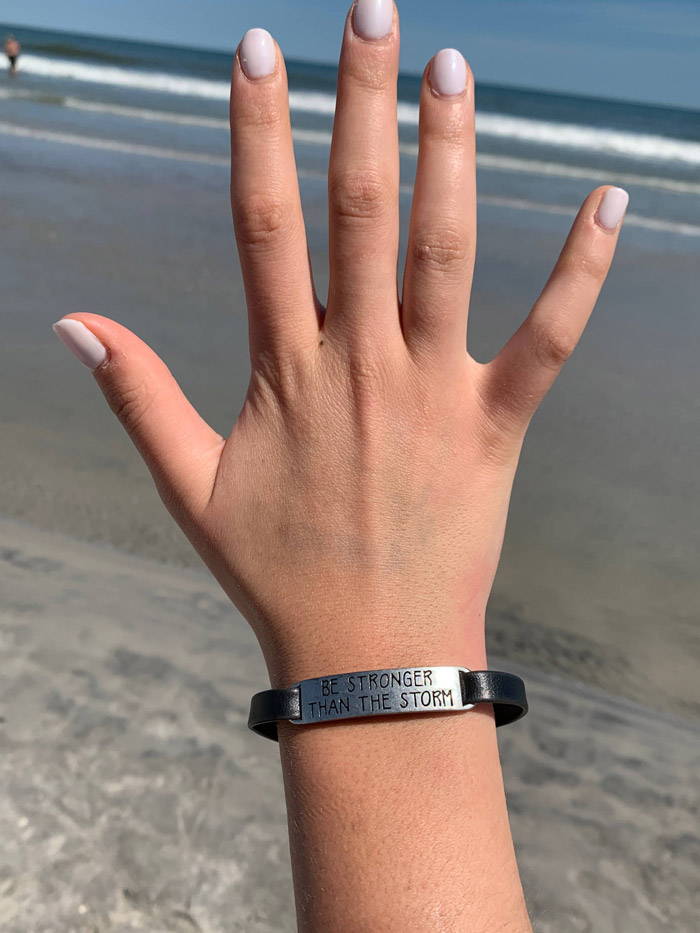 Subscribe to our newsletter below and gain access to free gift cards and exclusive discount offers!